We help launch, develop, and grow cannabis-related companies. You and your team deserve to work with marketing industry experts - not just an average agency.
We've got high expectations.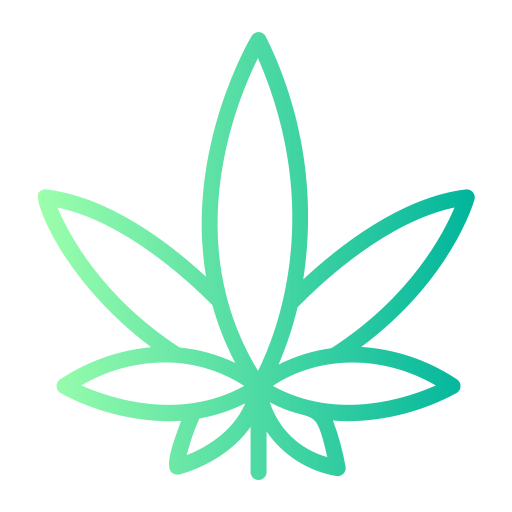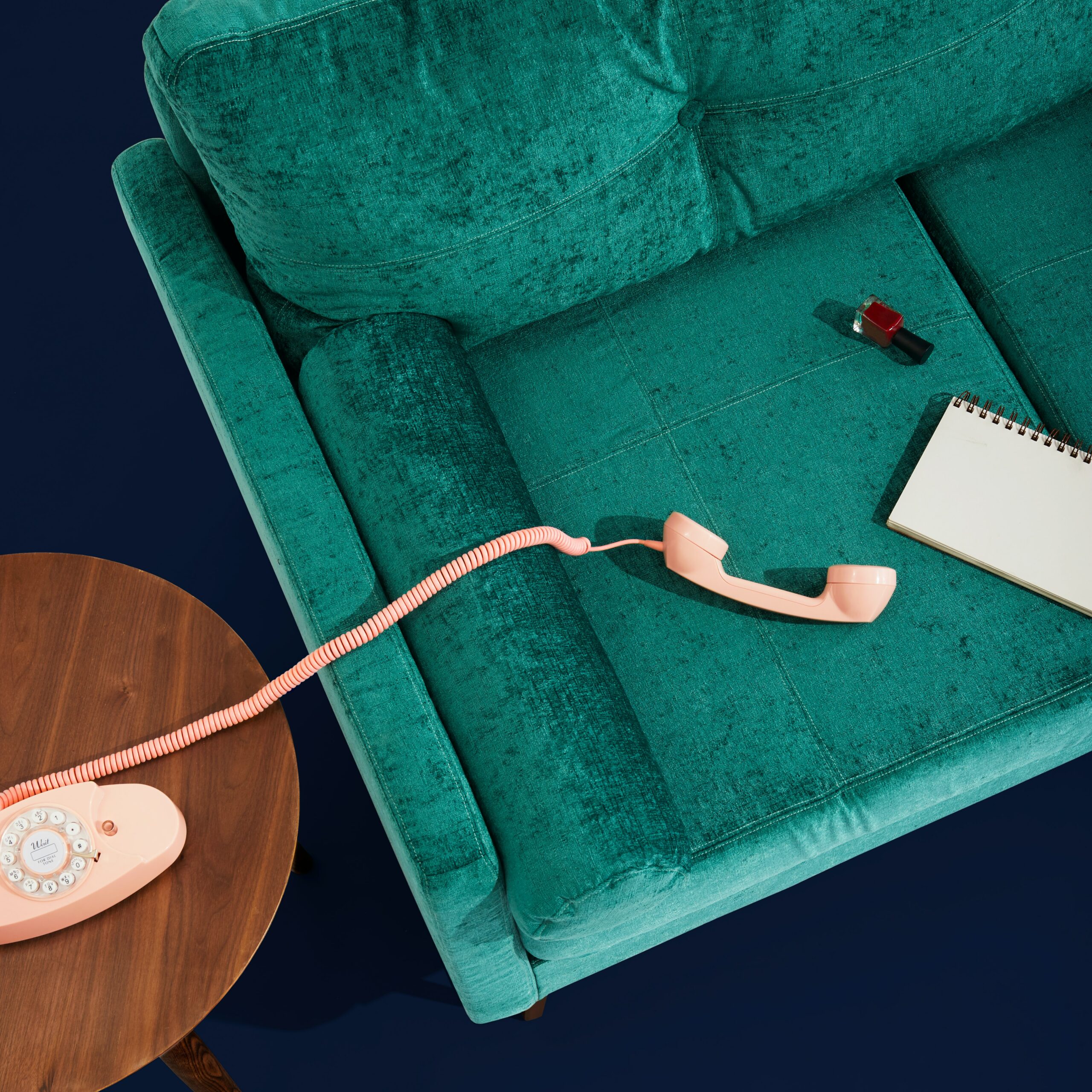 To deliver the utmost experience for our clients, we have established 3 pillars for successful partnerships. This is the foundation of our company and the long-term relationships we've built.
We pride ourselves on the quality of our work because we believe that it is the foundation of our success. From the services we offer to the way we interact with our clients and partners, we are committed to delivering excellence in everything we do.
Quality is essential for building trust with our clients. By consistently delivering high quality services & experiences, we demonstrate our commitment to excellence and our dedication to meeting the needs of our clients.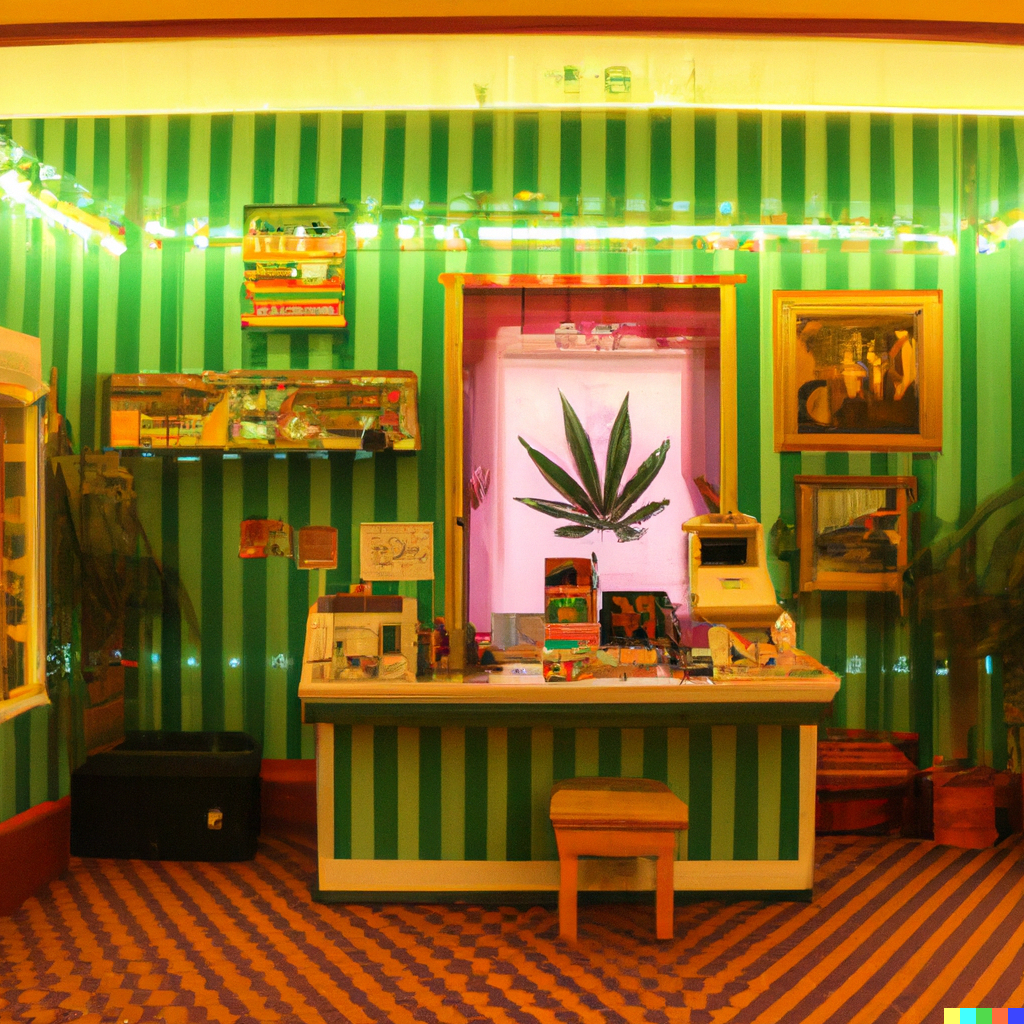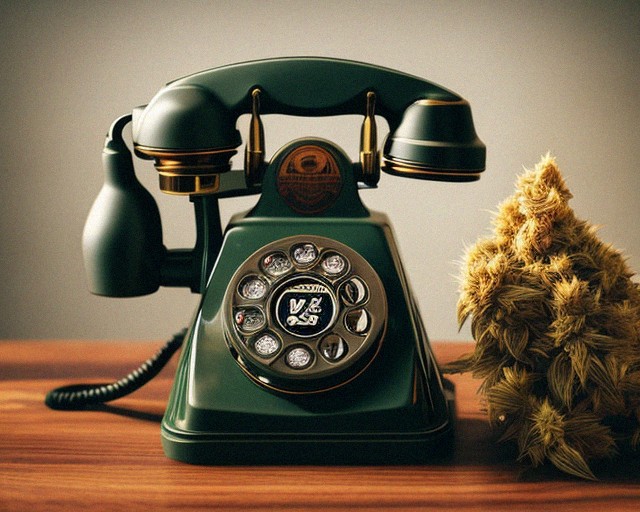 Effective communication is essential for the success of any marketing relationship. Whether we are working with a team of internal colleagues or external partners, clear and consistent communication is key to ensuring that everyone is on the same page and working towards a common goal.
Effective communication helps to ensure that all stakeholders are informed and aware of the progress of the project. It also allows for feedback and input to be easily shared and incorporated into the project, leading to better outcomes.
Passion is a key ingredient in creating the best marketing outcomes. When you are passionate about what you are marketing, it shows in the work that you produce and can be contagious to those around you.
Passion drives creativity and innovation. When you are deeply invested in your product or service, you are more likely to think outside the box and come up with fresh and exciting marketing ideas. Your enthusiasm will also inspire others to bring their best ideas to the table.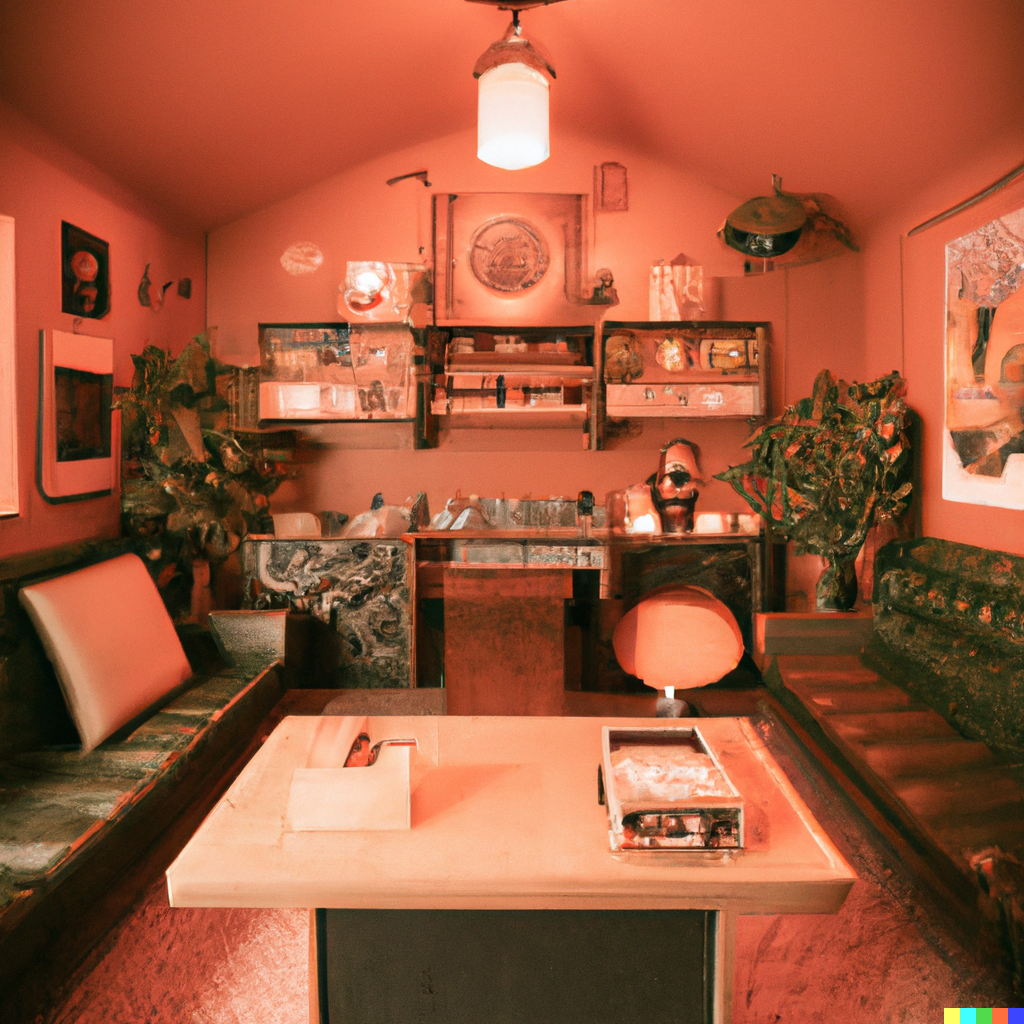 Work Hard, Play Competitively
Our mission at MedMarketers is to be the best marketing agency for the cannabis industry. We are dedicated to helping our clients grow their businesses and reach their goals through innovative and effective marketing strategies.
We believe that the cannabis industry is unique and requires a specialized approach. That's why we are committed to staying on the forefront of trends and developments in the industry and adapting our services to meet the evolving needs of our clients.
We are passionate about what we do and strive to deliver the highest quality work to our clients. We believe that our combination of expertise, creativity, and dedication sets us apart as the premier marketing agency for the cannabis industry.
Our vision at MedMarketers is to be the leading cannabis marketing agency, empowering our clients to reach their full potential and achieve their goals through effective and innovative marketing strategies. We believe in the power of the cannabis industry and are committed to supporting our clients as they navigate the unique challenges and opportunities of this rapidly growing market. Through our dedication to excellence and our passion for what we do, we aim to create long-term partnerships and drive positive change in the cannabis industry.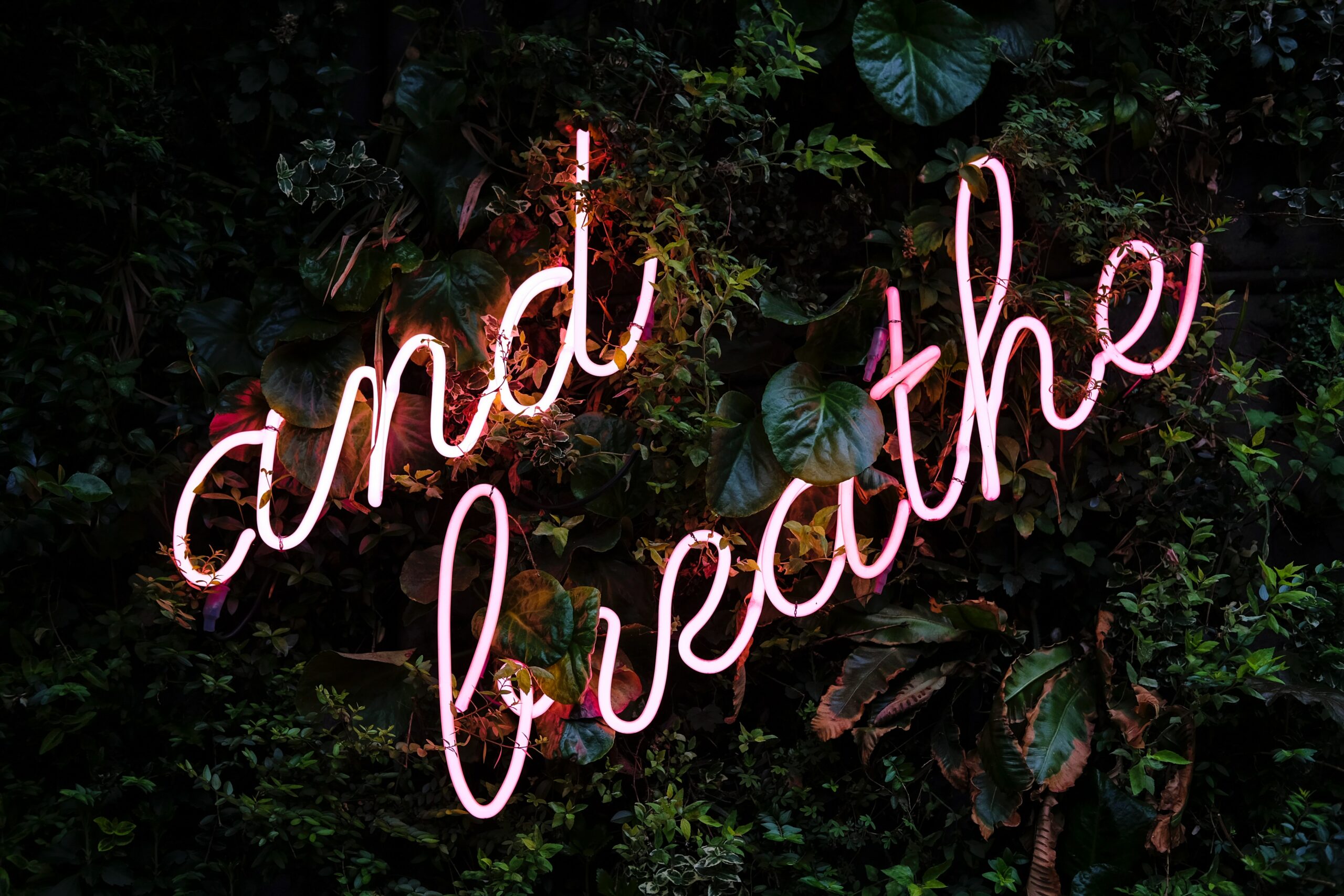 Building Something Great?
Let's Get Started.

The team is easy to work with, very responsive, and was able to implement a strategy with significant measurable results in a short time.

Stephanie P.

Thank you again for this work this is an awesome logo and we are all pumped to see it come to life.


Jack Hunt


They went above and beyond to help my business optimize its website and online traffic.


Jay B.